Large Retail Store – Peru IL – 409kW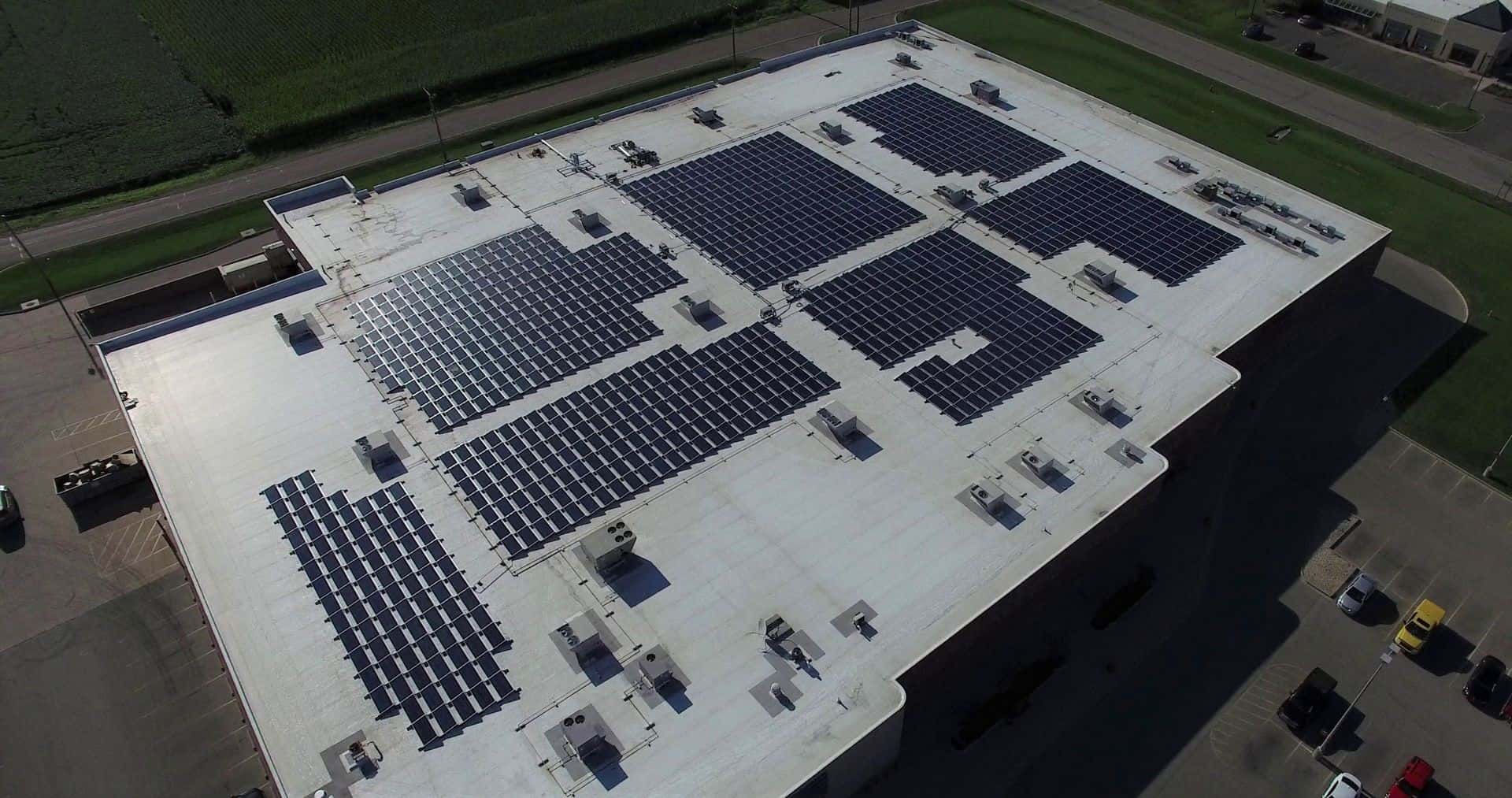 This 409kW commercial system consists of 1,260 solar panels that will produce approximately 525,000kWh annually for one of the largest retail chain stores in Peru, IL. With current incentives in the State of Illinois combined with federal tax credits, there has never been a better time to invest in solar power.
System replaces CO2 emissions from 394,000 pounds of coal burned every year!
4-week installation time, designed to last 25+ years
LOOK JUST HOW GREAT OF DEAL THIS IS
Solar is one of the best investments you can make today!