Design
Select Products. Plan Layout. Simulate Production.
What All Goes Into Designing
A Solar Energy Solution?
The EFS Energy consultation helps provide a custom solar power system with the right products to meet your needs.
Choose System Structure
Most solar energy systems are constructed on roofs of the primary property, called a roof mount. Land space may be used for a ground mount system. Other structures like parking lots, carports, or shade structures can be good options for solar, too.
Select solar Panels
Solar panels typically last 30 years or more, with warranty coverage between 20 and 25 years. Solar panels should retain 80 to 92 percent of their original efficiency during this time. The EFS Energy solar experts help you understand the pros and cons between panel types and equipment manufacturers.
Plan Layout
We'll show you where the solar components will lay out on your property.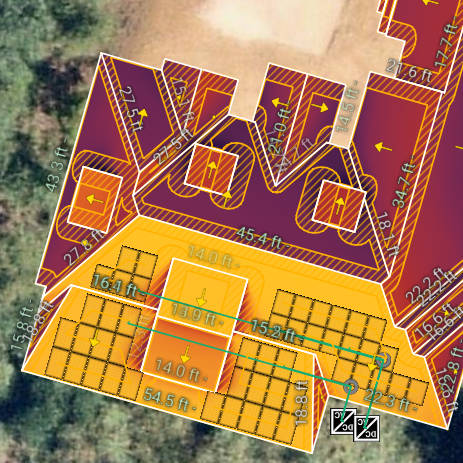 Consider Security
& Back-up
If you are concerned with power outages, a battery storage solution may be the right investment for you. For some, investing in a generator can serve this purpose as a back-up plan for those times when the power goes out.
Review Solar Value
As we learn more from designing your custom solar energy system, we'll have more information to simulate your energy production and savings.
The investment is less than many think as we assist with incentives and rebates. We'll walk you through the investment and benefits, so you clearly see the value in going solar to fight the rising cost of energy and combat climate change.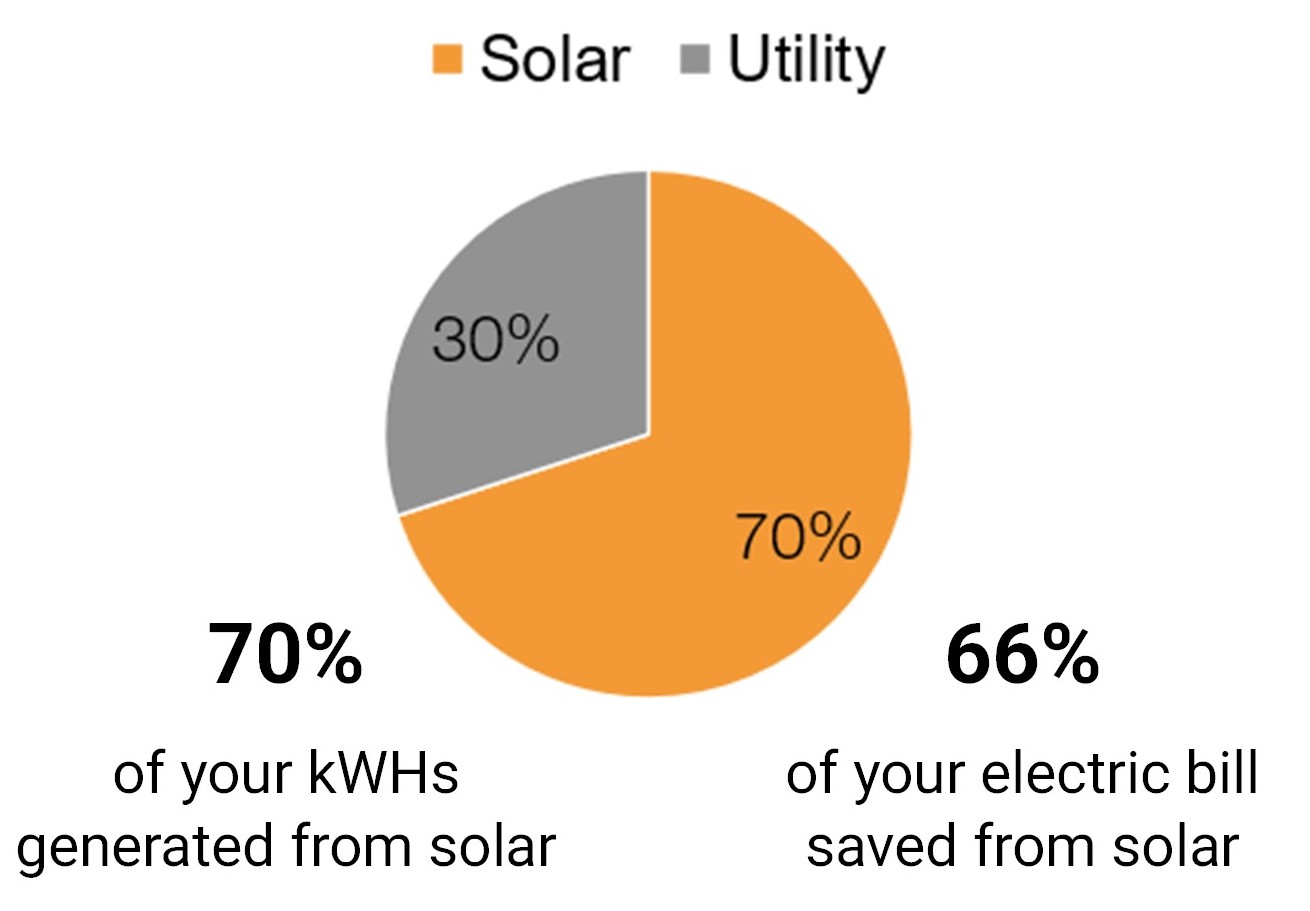 Request Free Consultation