Maintenance
Monitoring & Support by Local Team
Solar Maintenance & Repair
Ensuring optimal performance of your solar energy system with our comprehensive services.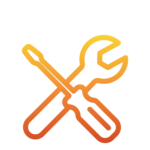 Maintenance
EFS employs in-house NABCEP certified technicians for workmanship and warranty claim coverage during the life-cycle of your system. An owner's manual provides information on maintenance requirements. Ask about our preventative maintenance plans.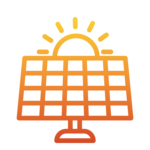 Remove & Replace
Termed an "R&R" in the industry, EFS Energy helps with Solar Remove and Replace projects. This is where you have roof repairs or replacements, and you need solar experts to handle the removal and replacing of your solar energy system. We partner with your roofing team to get your system back up and running.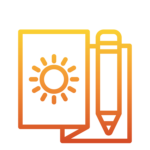 Warranty Claim Support
In the unfortunate event you need to file a warranty claim, EFS Energy will help facilitate the claim on your behalf. Customer who use EFS Energy solutions get peace of mind knowing our solar experts will be there if there's an issue with their system.
We're investing in solar with you through the whole life cycle to maximize your returns.
Request Free Consultation