Online Monitoring & Fault Detection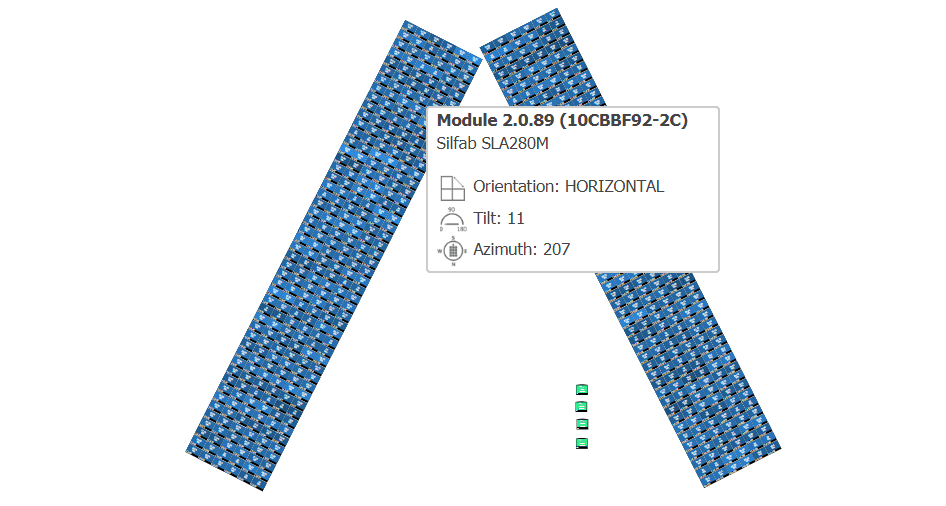 Make the most of your solar energy use
Now it's easy to ensure that your new system is delivering on the production level that we originally estimated.
Online monitoring
Get maximum production out of your system in a quick glance. Our online dashboard allows you to get detailed information on energy production and your system's overall health all in one easy-to-understand diagram. The online dashboard is accessible from any device and makes reviewing your monthly energy production a breeze.
REC Credits and Online Monitoring
If you're an Illinois resident and are applying for the Renewable Credit (REC) program, then online monitoring is essential for claiming your credits.
Contact us to learn more
Your online dashboard—the place to go to maximize production
– CHECK FOR FUNCTIONALITY—see if your solar panels are functioning properly afterinstallation and throughout the lifespan of your system

– REAL-TIME PRODUCTION DATA—track technical as well as financial performance
– HISTORICAL & AGGREGATED DATA—generate comprehensive reports on production from the past day, week, month, year or even the lifetime of the system
– AUTOMATIC FAULT DETECTION—customize settings and receive alerts when your system detects a problem
Fault detection with email notifications
If solar production is below a certain threshold or when there is a problem with the inverter(s), you can get customized emails sent to you notifying you of any issues. EFS is also notified and can have a repair expert on alert and ready to make a service call. With online monitoring and fault detection, we help environmentally-conscious and economically-wise businesses and homeowners continually find value in the systems that we install long after installation.
Monitoring is included with all new installs and can be added to existing installs that don't have it. (Solar production monitoring as well as energy consumption monitoring)
Consumption monitoring is important for understanding exactly how you use power. When it's time to add battery storage, you will be able to optimize your system precisely with this information.