Financing options that match the savings.
With the tax incentives and rebates that are currently available, there has never been a better, more cost-effective time to convert to solar power. Depending on the size of your system, you could earn your investment back in savings in just a few years. Avoid the rise of utility costs and take a step towards energy independence with a renewable and sustainable way to power your home or business.
Check out our financing options and start saving today.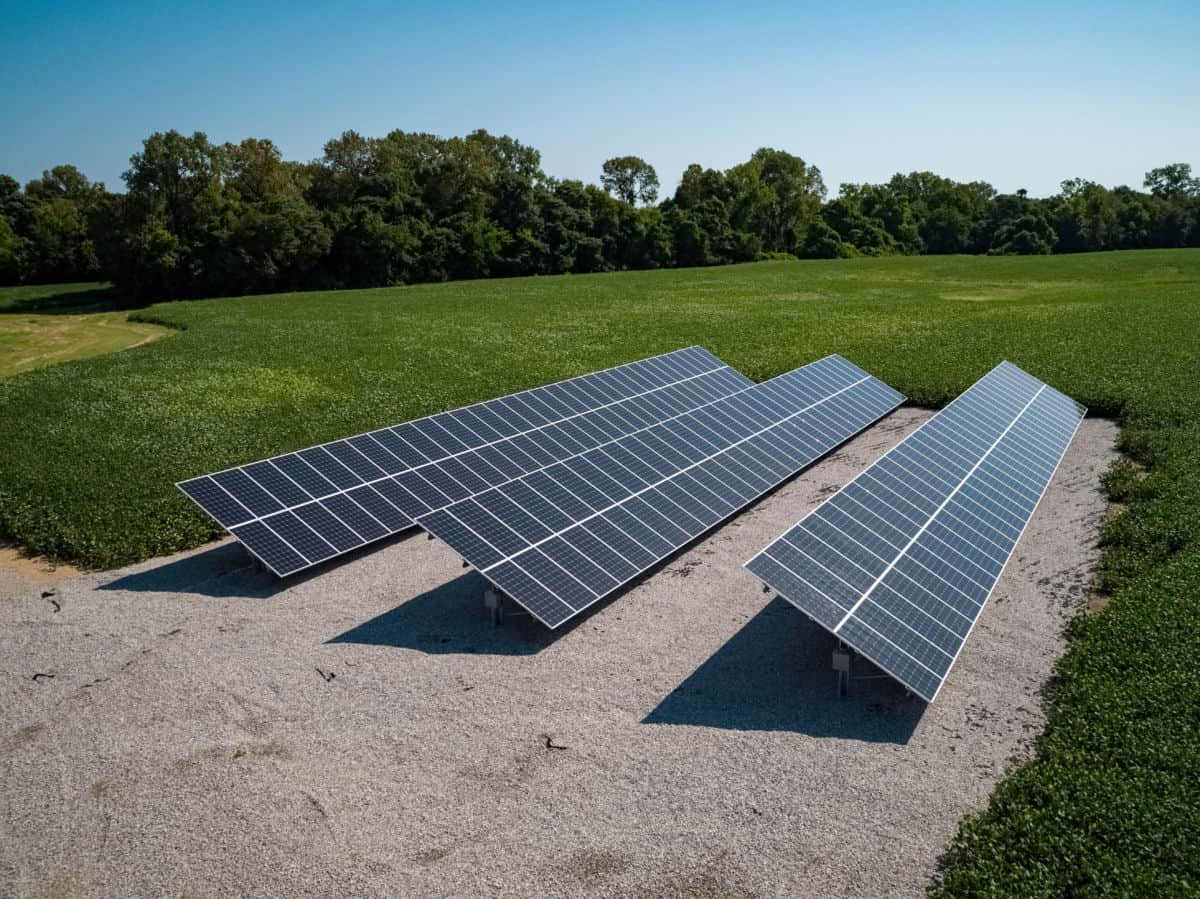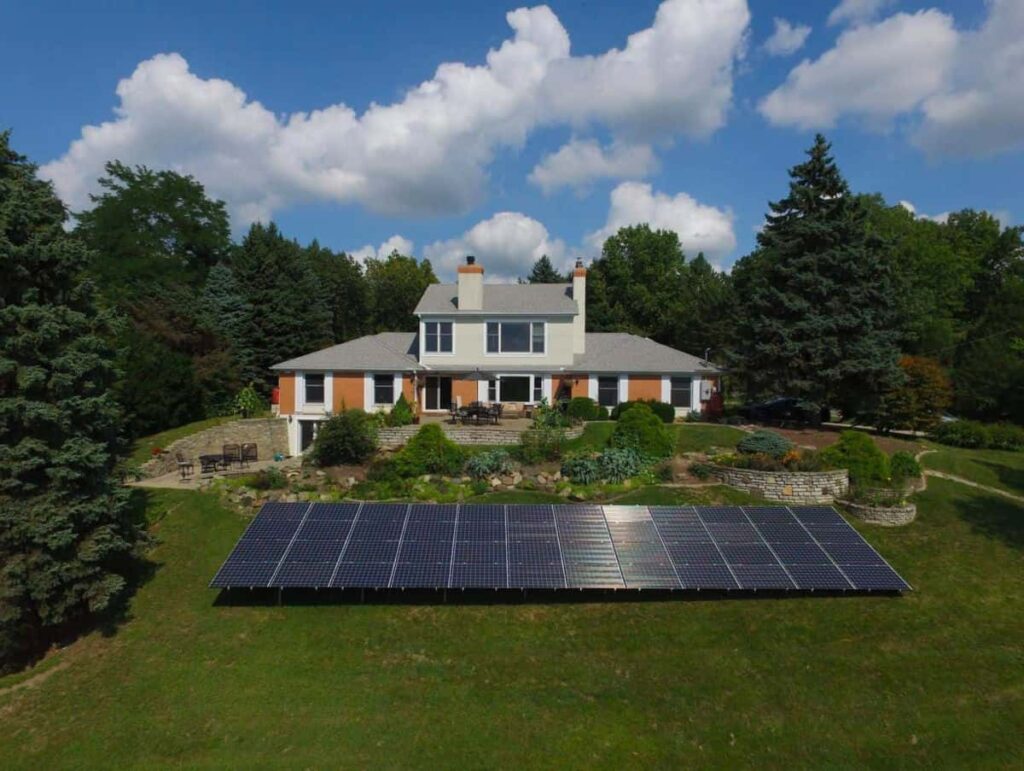 Financing for Residential Solar Panels
EFS Energy offers valuable savings to meet all of our customers needs. The benefits of using our Residential financing:
Leave your HELOC or Home equity available for future emergencies
Begin with $0 down
Start saving on your electric bill right away
Take advantage of state and federal incentives to then pay down the principle quicker with no penalties
Financing for Commercial Solar Panels
Typically, the best economics are achieved for businesses through self-financed deals. In addition to the Federal Tax Credit, you will also depreciate the equipment over 1 to 6 years. However, for larger systems, third party ownership models are available to businesses that can't use the tax incentives or for those who are looking for immediate savings on the electric bill without a large down payment. There is also the option to finance through an equipment lease or service agreement if you want to break the payments up over a longer period.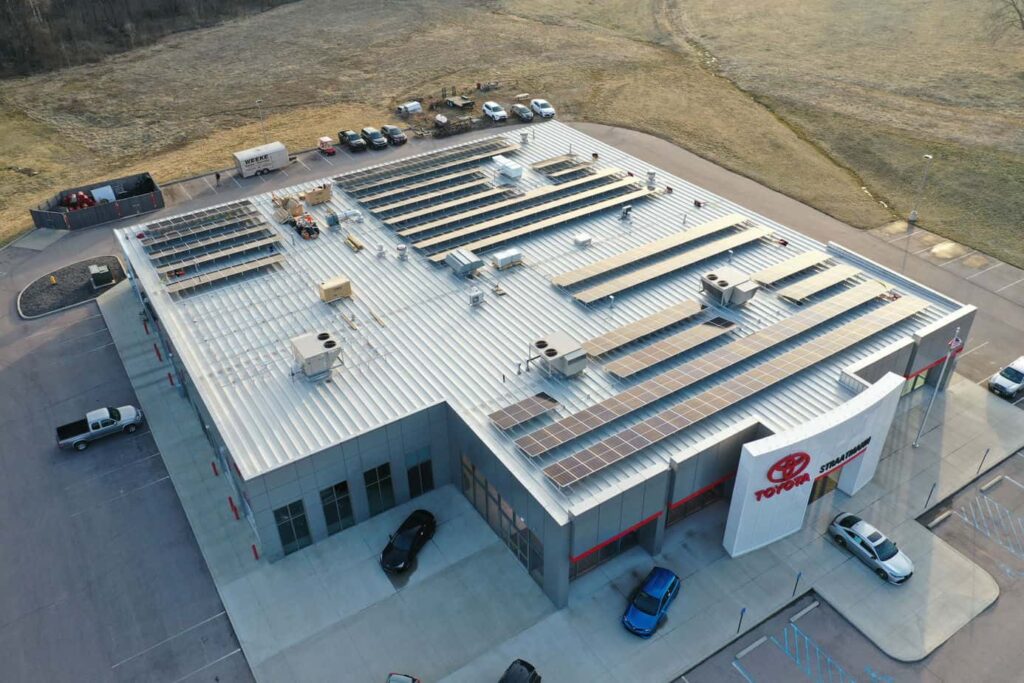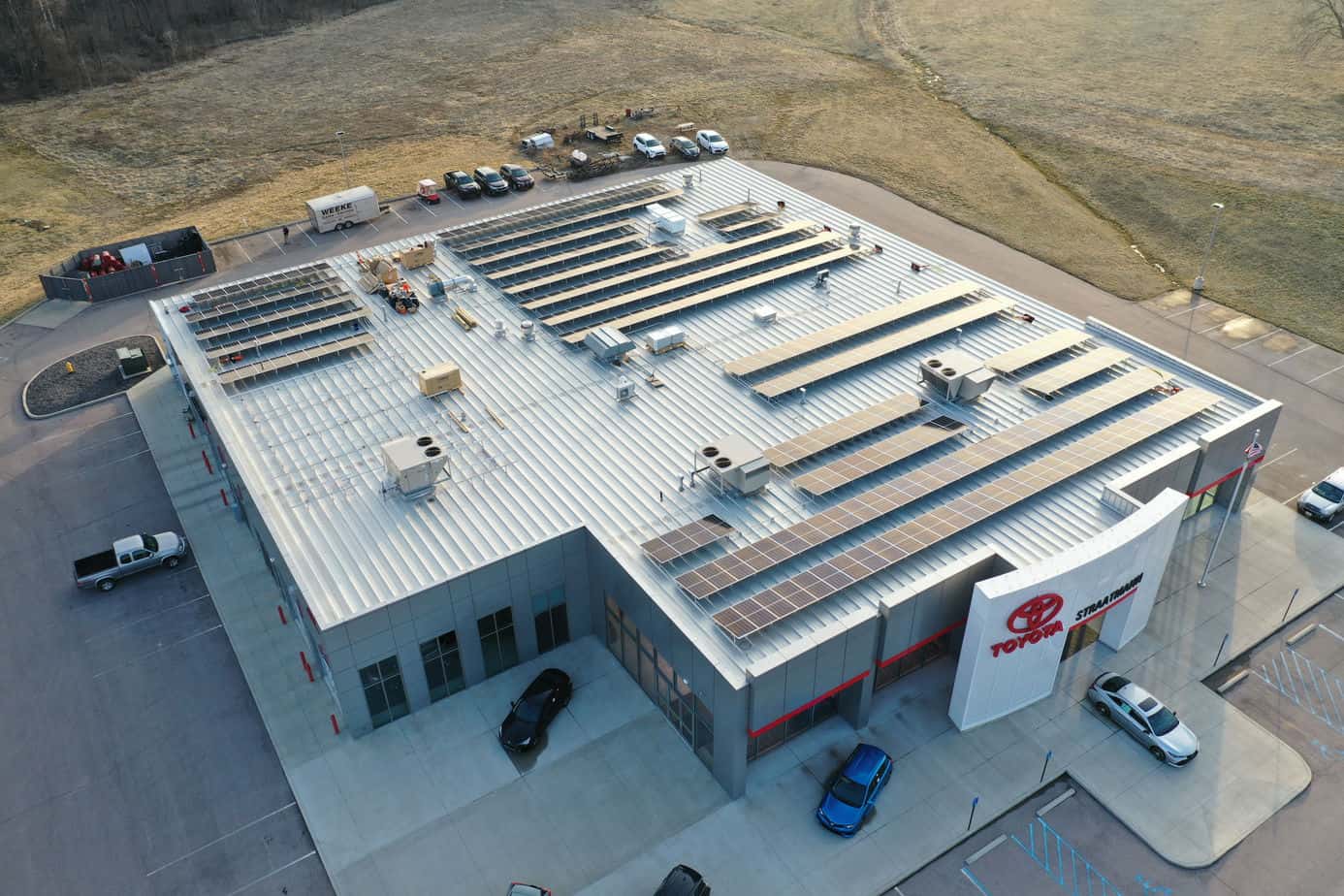 Contact one of our solar energy consultants to help evaluate your financing needs.