Solar Troubleshooting & Repair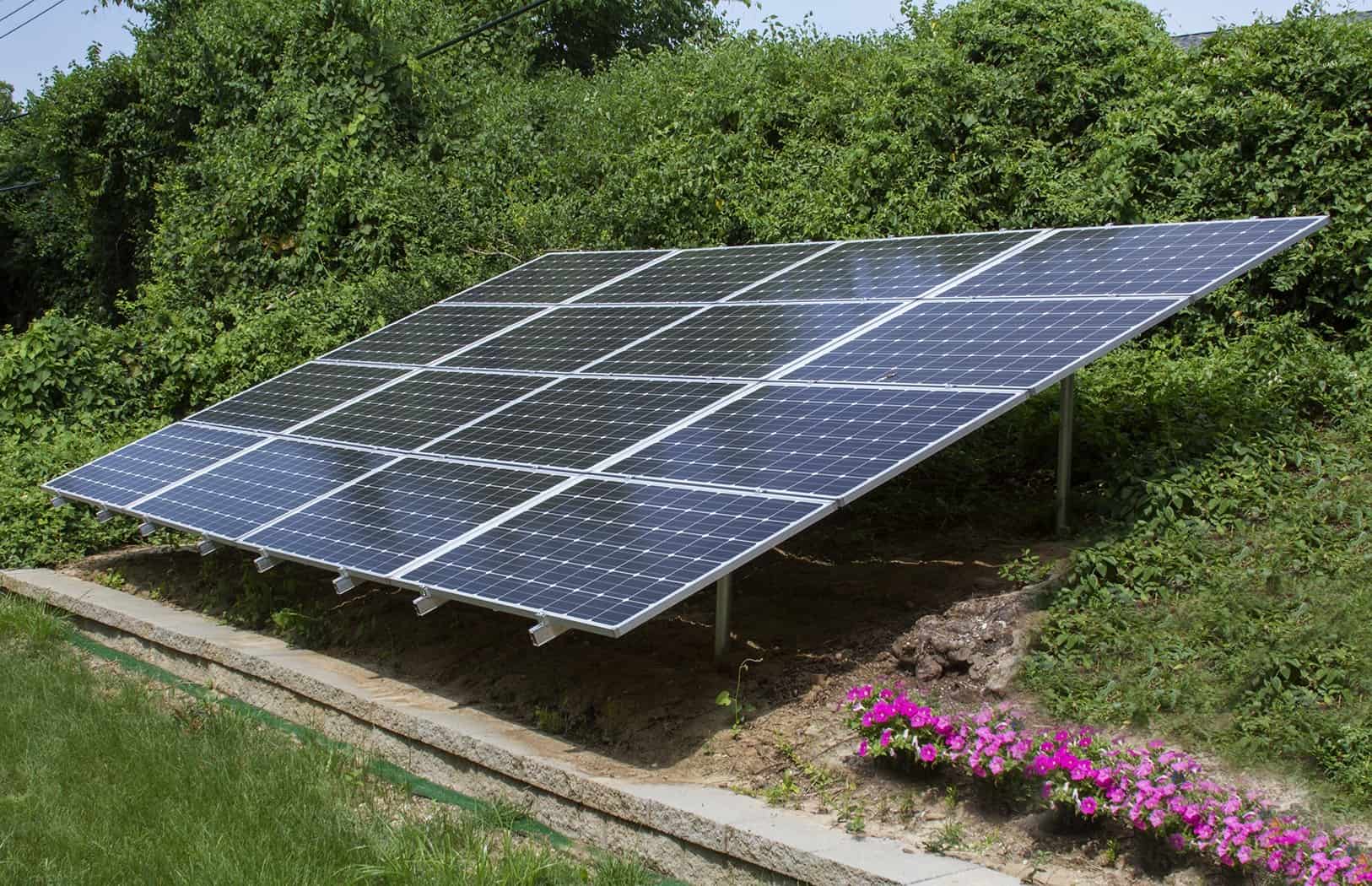 Have an emergency on your existing solar panel system?
Is your original solar installer out of business?
Talk to a repair expert right now at 314.771.5131.
Solar panel diagnosis, repair, and maintenance all under one roof.
EFS Energy has more than 2 million watts of solar power installed across the Midwest. We're dedicated to providing all-around solar energy assistance from initial installation to ongoing maintenance.
If for some reason your system is not producing the amount of solar energy that it should, and you suspect that there might be an issue, one of our highly trained professionals can help diagnose problems over-the-phone FREE. This consultation will usually be enough to get everything back online. However, if we cannot determine the issue then we may need come to your location for a better look.
Call 314.771.5131 for FREE over-the-phone consultation to diagnose problems.
We'll even come to your home or business for a more thorough inspections to identify the problem. After giving you a comprehensive report on what the next steps should be, we are happy to repair or replace malfunctioning parts, pieces, and panels to get you back up and running again quickly.
Solar power systems require little maintenance.
– Adequate snow and rain usually removes most dust or debris that settles on the modules
– Quickly remove tough dirt or stains, such as leaves and bird droppings, which can cause part of the system to become shaded
– When calculating operation costs, taken into consideration possible cleaning and small repairs
Issues that could trigger a repair or maintenance call.
– Harsh weather conditions
– Rodent damage
– Failing electrical components
– Improper installation