Solar Panels for Homes
Solar energy is now more affordable than ever, making renewable energy sources a viable alternative to more traditional, less environmentally friendly methods of powering your home. In addition to various financing options and government incentives that can reduce the cost of converting to solar,  investing in solar energy can save you tens of thousands of dollars over the lifetime of your system. Like a finished basement or renovated kitchen, solar panels are considered upgrades. Depending on market factors, studies have shown solar systems can, on average, increase the value of your home by $15,000.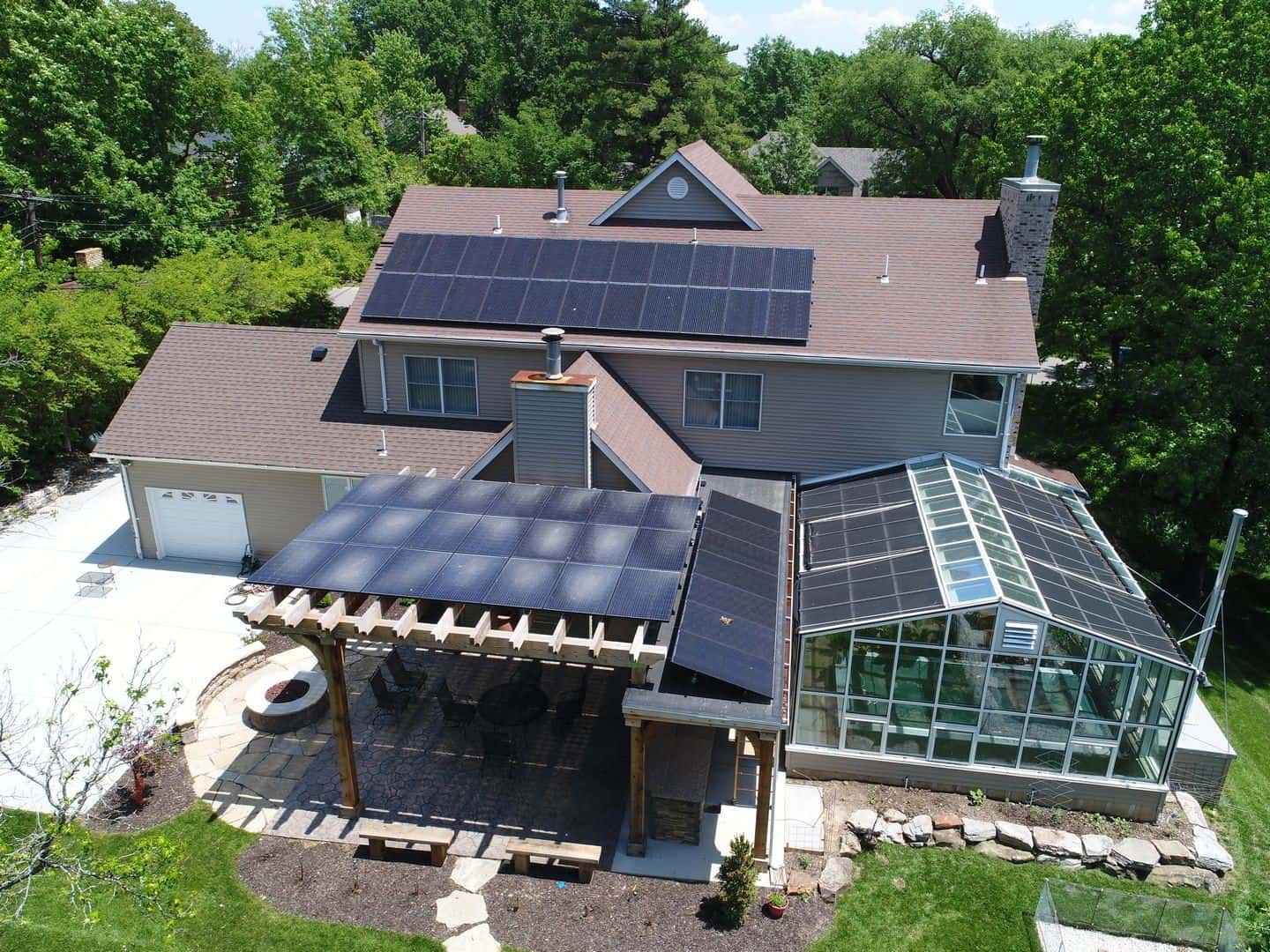 Solar Energy and Social Responsibility
The benefits of renewable energy sources like solar power don't stop at a monetary value. Solar is environmentally sustainable, as well as a socially responsible way to offset your carbon footprint. Solar energy substantially reduces greenhouse gas emissions. The average two-person household can annually reduce their carbon pollution by up to four tons when they convert to solar power. 
Clean energy can not only power your home, but it can also power the way we all think about the future. Take a step towards socially responsible energy today.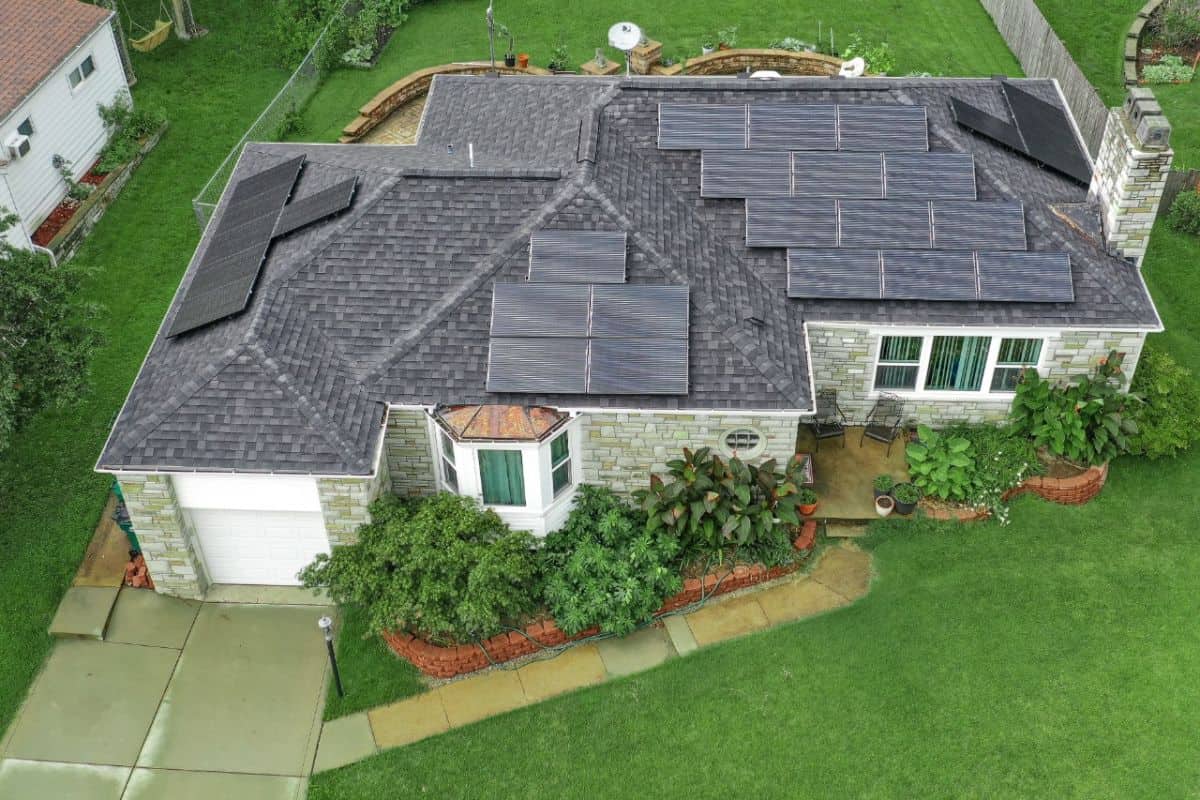 Homeowners​ Solar Incentives at a Glance
Solar panel installation incentives are available and better than ever. You can recoup a portion of your installation price by taking advantage of the available incentives for your home. On top of all of these incentives, of course, is reducing your energy bill substantially.
Benefits of Solar for Your Home
Homeowners are looking for ways to lower their energy bills and create sustainability for future generations.​ More and more, we're seeing consumer-based activism by voting with the dollar. If you aren't one of the first families in the neighborhood to go solar, make sure you aren't one of the last! Solar is a fantastic opportunity to showcase your family's dedication to a brighter future.
National Incentives
Federal – The Investment Tax Credit (ITC) has been  increased from 26% to 30% with the passing of the Inflation Reduction Act of 2022.​
State Incentives
Illinois – The Illinois Shines program provides incentives based on system size. In our experience, these incentives return roughly 40% of system cost back to the customer. ​
Illinois – For income-qualified customers and communities, Illinois Solar For All provides increased incentives that allow customers to see savings immediately. 
Missouri – Ameren Missouri offers a $0.25 per watt rebate. A 10 kW residential system would receive $2500, and a larger 100kW commercial system would receive $25,000. ​​
Have Questions? We Have Answers.