Save Money |
Protect Against Rising Energy Costs
When you choose solar, you're investing in the ability to create energy over the system's 30 year-plus lifetime. Your investment will produce dependable energy while utility energy costs fluctuate and rise.
Our solar experts explain it this way—if in 1995 someone offered you the option to purchase all your gasoline in bulk over the next 30 years (at the 1995 price of $1.15/gallon)—how much money would you have saved on fuel?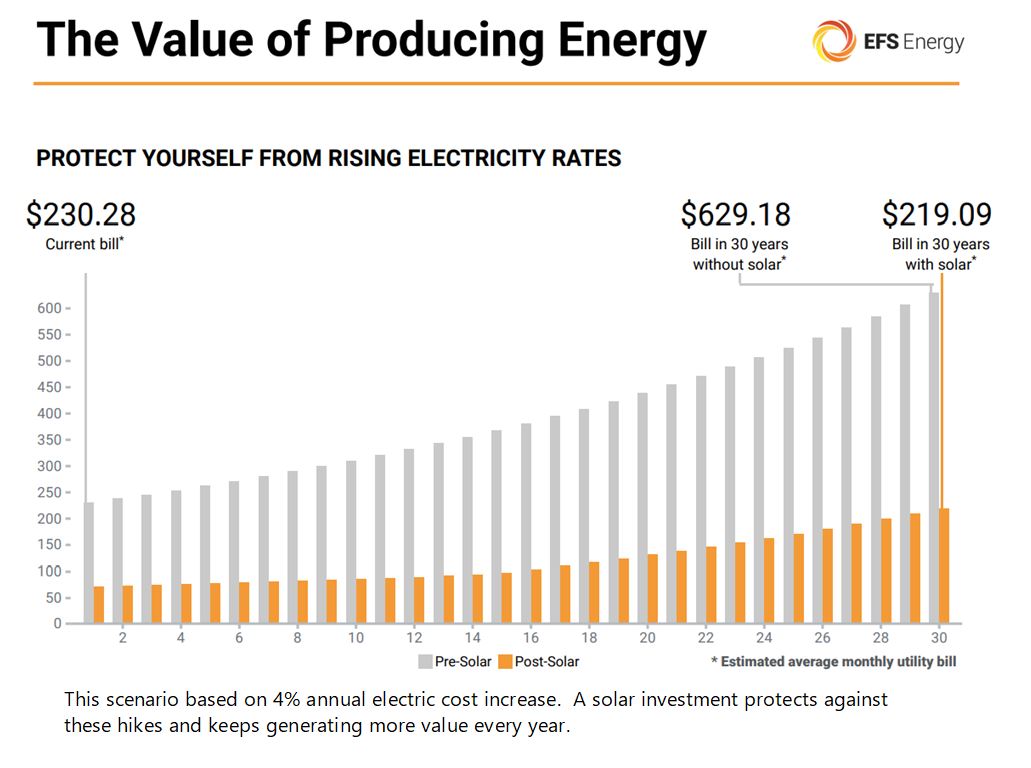 Pricing
Your solar investment may be less than you think as we help you identify the rebates and tax credits available in your area. Here's a couple examples of the net investment after incentives and tax credits.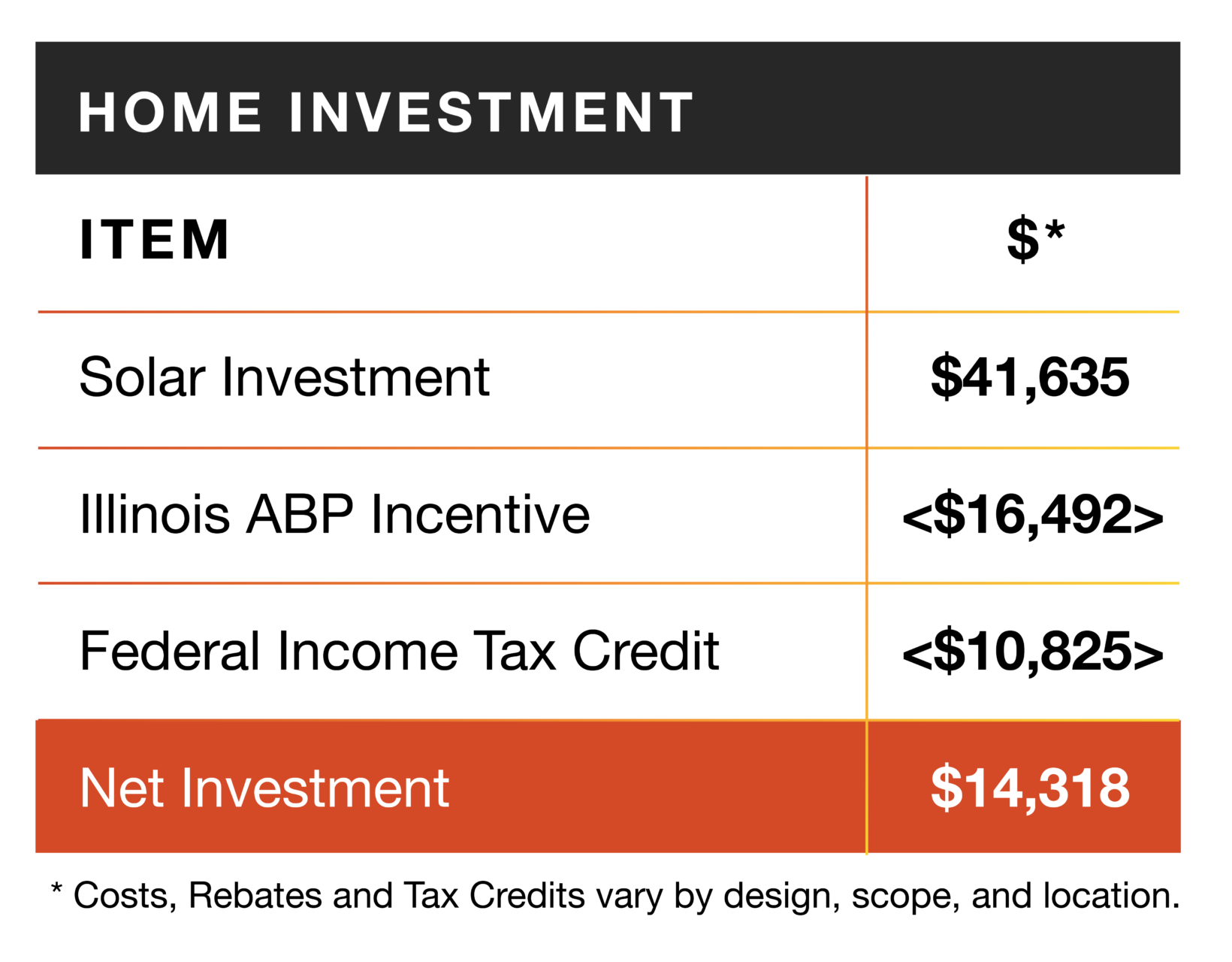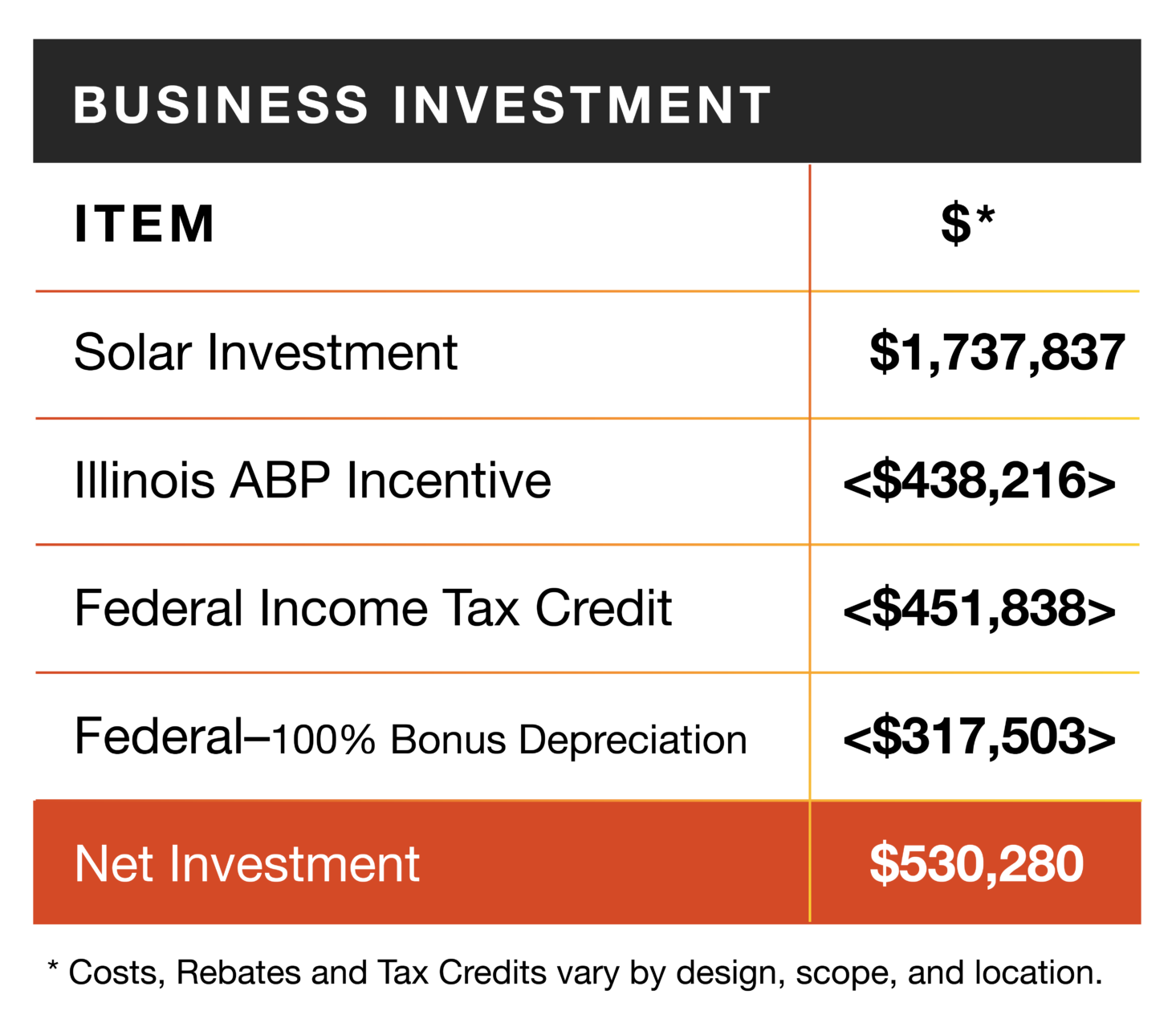 Invest in a Brighter Future

Take Action on Climate Change
Solar energy gives you the power to address climate change in your community. When you invest in solar energy, you're investing in a brighter future for generations to come. By using clean energy to power your home, you reduce reliance on energy sources that are harmful to the environment.
The amount of clean energy you generate each year compared to a $230 current conventional electric bill would be equivalent to:
Driving
28,481
fewer miles
Growing
8,851
tree seedlings
For 10 years
Avoiding
370,773
pounds of coal
Being burned per year
Gain Energy Independence

Take Control from Utility Companies
Going solar gives you the power to take back control from the utility companies. Solar energy gives you freedom from rising and fluctuating energy costs. The savings allows you to reinvest in your business or home in areas that add value compared to the expense of monthly energy bills. Adding battery storage solutions can protect a business from losing revenue during power outages and provides consistent power for homes hit with frequent outages.
Request Free Consultation